REP and Distributor Wanted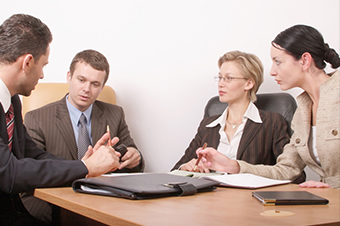 DITECT always welcomes to have an inquiry about Independent Representative and Distributor offers from US, Europe, Asia and all around the world.
We have been looking for sales representatives and distributors who have well knowledge in Research engineering / Machine vision / Sports science / Medical / Biology / Golf professional field.
Target products and customers
For High speed camera / Motion capture / PIV software
Professionals in universities and research institutes for Engineering, Biotechnology, Medical, Sports science.
R&D, Quality assuarance/control, Manufacturing technology, Technical development, Engineering development, Testing development in Automotive, Home electronics, Heavy industry, Energy, Aerospace and Defense, Semiconductor, Food, Beverage, Chemical, Manufacturing company.
For Golf analyzers
Golf professionals, Clubfitting professionals in Golf gear maker, Golf shop, Golf driving range and lesson studio.
Highly skilled amateur golfers for personal use.
For Sperm analyzer
IVF, ART clinic, and Cryobank for male infertility.
Animal research lab, Animal breeder, Livestock institute, and Animal Embryologist.